---
Cancon is located at: EPIC
Exhibition Park In Canberra,
Corner of Flemington Road and Northbourne Avenue, Mitchell ACT 2911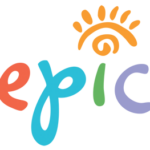 Click the EPIC logo for their web page.
Major changes for 2024 include:
Budawang pavilion being the Trader and Games Library hall.
Tournaments will be in Coorong and Fitzroy, with the Bring and Buy in Quokka.
Role-play will be back in Snowy.
Card games will be in the Parks rooms and upstairs in C pav.
Painting will still be upstairs in the Link (Above the front office).
Participation games will be in C.
Second hand/Bring and Buy stall is in Quokka.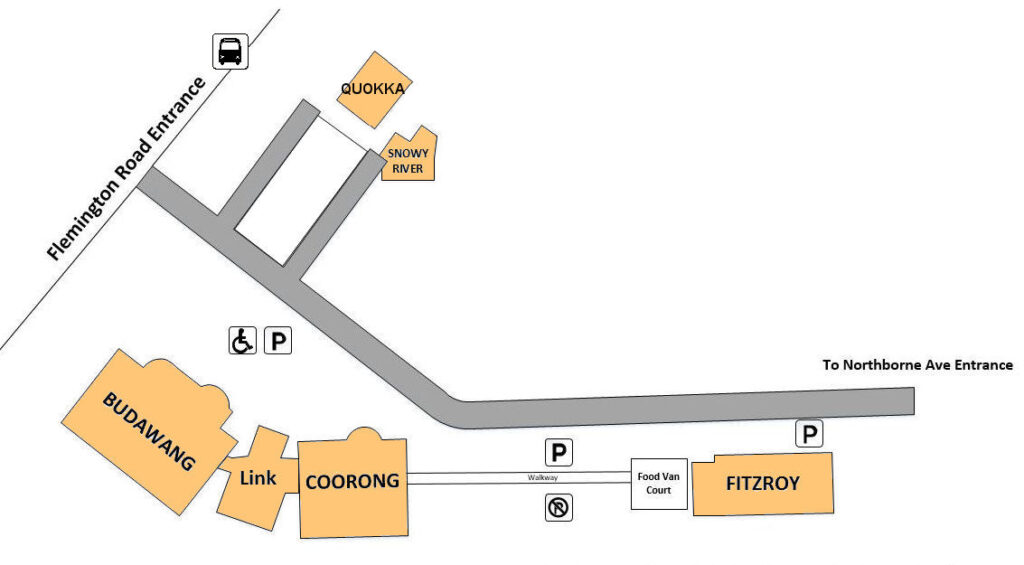 Trade bookings for new traders are still open.
Go to Trade stand link above.